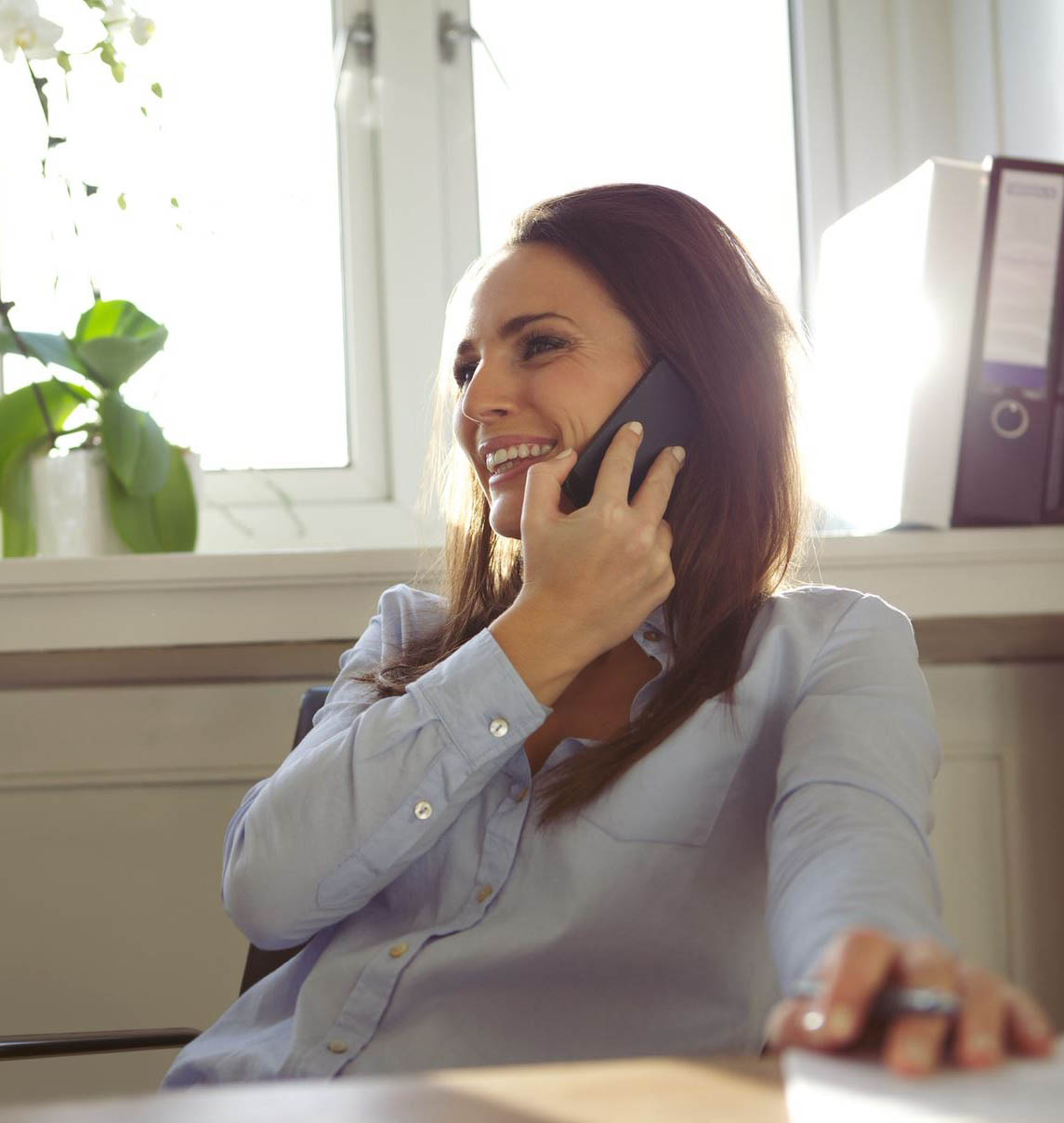 We are more than just a 'group', we are a community of smart specialists, brokers, technologists, consultants and experts.  
You won't hear a lot of "I don't know how" or "I can't at Lendi Group. When faced with a hurdle, we jump. 
We're always on the lookout for optimistic, imaginative people who like to push the boundaries and uncover better ways of doing things. 
We look for people who like cutting through complexity, breaking down barriers and changing things up. 
At almost 2,000 team members strong (and rapidly growing), we're always on the lookout for exceptional talent to help us achieve our mission of making property lending simpler and more accessible to Australians than ever before.  
Find out more about what it's like working with us below and check out some of the exciting career opportunities we have available. 
We have a number of diverse teams across our business:
Platform – our leading home loans platform
Distribution – Brokers, Franchise, Home Loan Specialists and Home Loan Consultants, Associates, Sales teams
Lending
Group Services – Marketing, Finance, Risk, Legal, Business Integration, Experience & Culture
We're Flex First - our mission is to create a culture that truly and completely allows the concept of balance and success to exist for our Team Members, regardless of geography. 
In a Flex First environment, geography doesn't stop us from finding and employing great talent and our team don't have to make sacrifices based on location, or for personal commitments, in order to be successful in their careers.  
We've fully embraced flexible working which means our team members can work anywhere in Australia. 
If you work better in the office, you can do that too. Our metropolitan city offices are available on days you prefer to leave the house and connect with people in person. 
We have also introduced International remote working for up to 4 weeks each calendar year.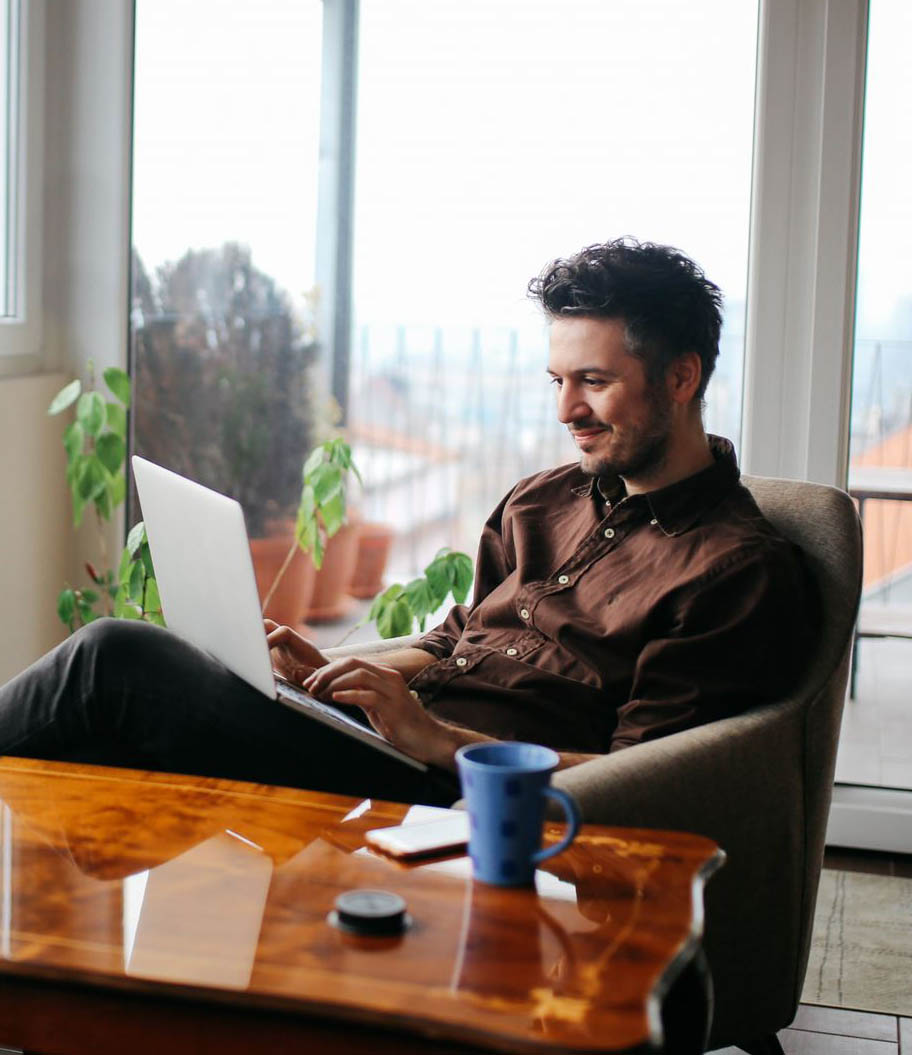 We understand that greatness happens when people with different ideas and experiences come together. 
Fostering a diverse and inclusive workplace for everyone at Lendi Group sits at the heart of who we are, we provide an environment where everyone is cared for, treated with respect and can be themselves.  Be it cultural and gender identity, ethnic backgrounds, sexual orientation, disability, age, and other real and perceived differences. We know diverse teams are key to building a more innovative, responsive and customer-led organisation. 
We are proud of the initiatives we have underway to support our focus on diversity and inclusion, including partnerships with: 
Pride In Diversity, aimed at assisting with the inclusion of lesbian, gay, bisexual, transgender and intersex (LGBTQ) team members,

 

Circle In, a Parents and Caregivers Platform that provides our team with expert advice during their parental and/caregiving journey.

 
The perks and benefits of working at Lendi Group go beyond your remuneration package.  We take care of our team members with a wide range of initiatives to support health and wellbeing, and a variety of benefits to get the most out of working with us. 



Lendi Group comprises of a range of companies and includes AHL Investments Pty Ltd ABN 27 105 265 861 (Australian Credit Licence 246786), and Auscred Services Pty Ltd ACN 164 638 171 (Australian Credit Licence 442372). © 2022 Lendi Pty Ltd (ACN 611 161 856)
The Lendi Group Pty Ltd, which is the ultimate holding company of the Aussie and Lendi businesses is owned by numerous shareholders including; banks such as CBA, 1835i (ANZ's external venture capital partner) and Macquarie Bank, the Lendi founders and employees, and a number of Australian institutional investors and sophisticated investors including UniSuper.